6100
METERS ELEVATION GAIN

Your heart will beat like this in the first climb. A constant up- and down-hill is the fastest way of going through the valleys for which this race takes place. Is the way to know Canfranc in the maximum time of 26 hours. There are peaks and valleys joined one after another until the end of the race, where the key is to reach the kilometer 63 with enough strenght when the last downhill starts.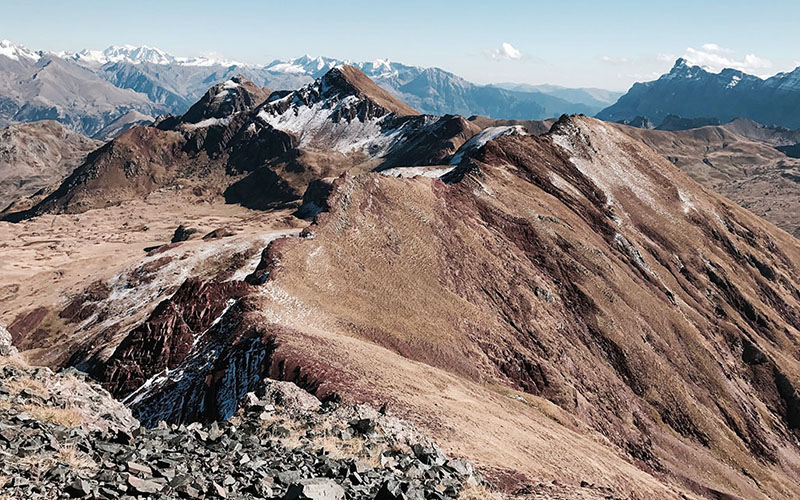 General Information
The "small" ultra of the Canfranc-Canfranc would be a race itself in many other places. With its 6100 meters of positive cumulaltive gain it is a highly alpine ultra for all those runners who do not dare with the Ultra 100km but want to go through its valleys, peaks and lakes. Its 26 hours give the runners a breath for begining their journey in this type of races.
The Ultra 70km stars with 1500 meters of positive cumulative gain in barely 6 linear kilometers till reach the Moleta peak at 2572 meters of altitude. From this point it goes through the Porron, Vertice de Anayet, Larraca and Aspe peaks and crossing the Ip, Canal Roya, Astún and Aspe valleys. However, the runners will reach the highest point of the race at kilometer 61, at the Aspe summit, with 2645 meters of altitude.