927
METERS ELEVATION GAIN
A UPHILL which goes up from Rioseta towards Tuca Blanca summit. The route has a path most of the time and although it has hard slopes at the beginning and at the end there are some flat stretches for the ones who run more. An event in a wonderful environment and at the foot of Aspe peak, having at the finish line one of the most beautiful sights of the area.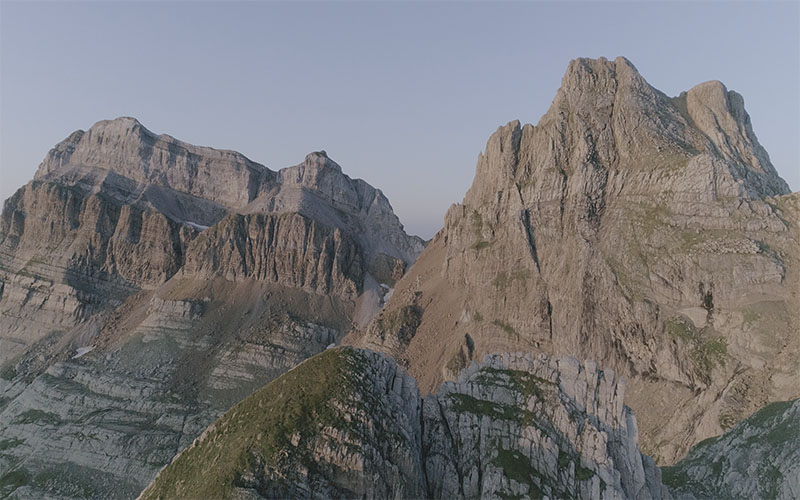 General Information
Its almost 1000 meters of positive elevation gain in little more than 4 kilometers make it a tough race within the reach of a few. Barely 100 bib numbers for the most bold and fastest. An event with a starting point at Río Seta cirque which goes through a not well-known area of Canfranc Valley, but always spectacular.
The Río Seta Valley will guide us up to 2.000 meters of altitude by a strong and quick uphill that will lead us to Tortiellas Alto plain. Here we will enter into Candanchú ski resort that we will border without losing sight of the Aspe peak. Following a mountain ridge that separate us from Tortiellas ravine we will quickly end up into La Tuca Blanca summit, with almost 2.400 meters of altitude.