4000
METERS ELEVATION GAIN
The tenth edition was the first one in which it was possible to make its original (complete) track. The weather conditions and the terrain make difficult its completion if the conditions aren't almost perfect. Its nearly 4000 meters of positive cumulative gain in 45 kilometers make it one of the most difficult and alpine marathons in Spain and Europe. With only four uphills, it will make enjoy to all who dare with it.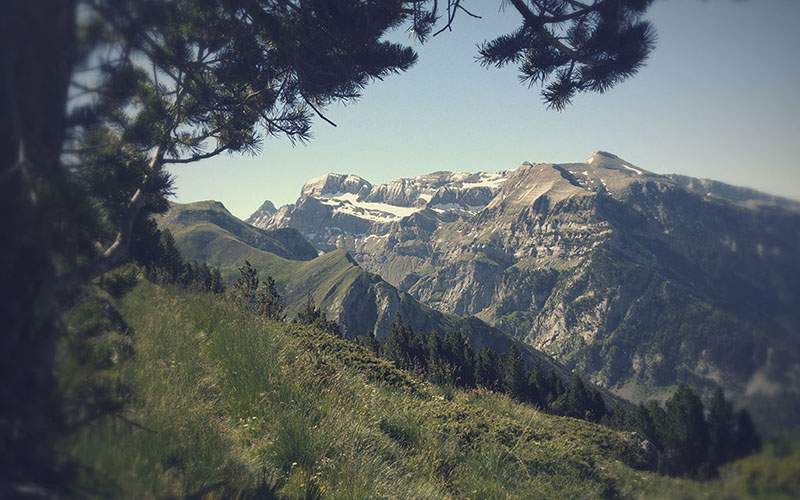 General Information
It is a race that always have left a mark on the runner who has dared to run and enjoy it. It was the race from which all started, and still is the flagship along with the Ultra 100km. Here have won all the big names: Salva Calvo, Luis A. Hernando, Manuel Merillas, Óscar Pérez, Javi Domínguez, Sergio Gimeno, Jokin Lizeaga, Pablo Villalobos, Noel Burgos, Maxime Casajous and Samuel Davila. Who will be the next that write her/his name between this names?
After a first climb of 1500 positive meters begins a fast and technical descent to the Izas valley. It goes on with a vertical kilometer towards Larraca peak, then it pass through the Astún valley and the sky station of Candanchú. The last part of the race takes place along Loma Verde and the peak Aspe base, one of the more wild and beautiful place of the race, before reaching the Estiviellas col where it starts the last and long downhill toward the finish.